Download the 10-step checklist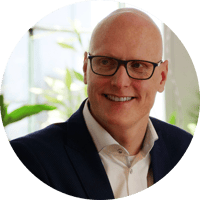 "A strong digital presence is crucial for brands. But this is only the beginning. Ensuring your corporate brand identity is digital-proof and mobile-friendly is what really drives your online success."
- René Bekker, Senior Brand Management Consultant
Find out with our free 10-step checklist!
Curious on how your corporate identity matches the criteria for a digital-proof brand? Download our free 10-step checklist, find out your digital profile and start your optimisation journey!
Some of the 2,500+ brands we've supported with (digital) rebrands:





Sign up and never miss out on branding insights, invites for exclusive events and expert guides.
Every 25th subscriber receives a free Future-Proof Your Brand book!