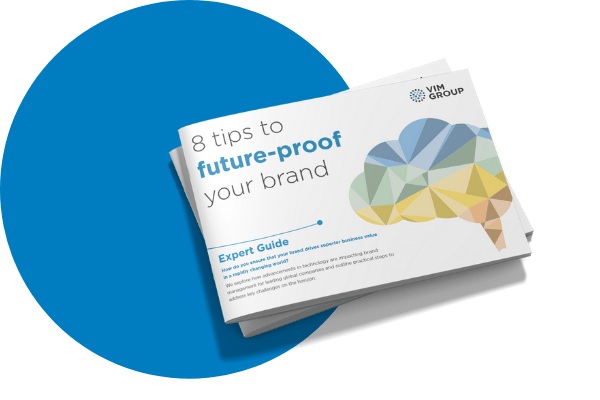 In this guide you will learn about:
The five most influential technologies.
The unique opportunities and challenges that these technologies bring to brand management.
How industry leaders from around the world are responding to this change.
Eight practical tips to future-proof your brand.
In this expert guide you will find cases from:

Sign up and never miss out on branding insights, invites for exclusive events and expert guides.
Every 25th subscriber receives a free Future-Proof Your Brand book!