Is brand change or rebrand on your agenda and are you seeking expert advice?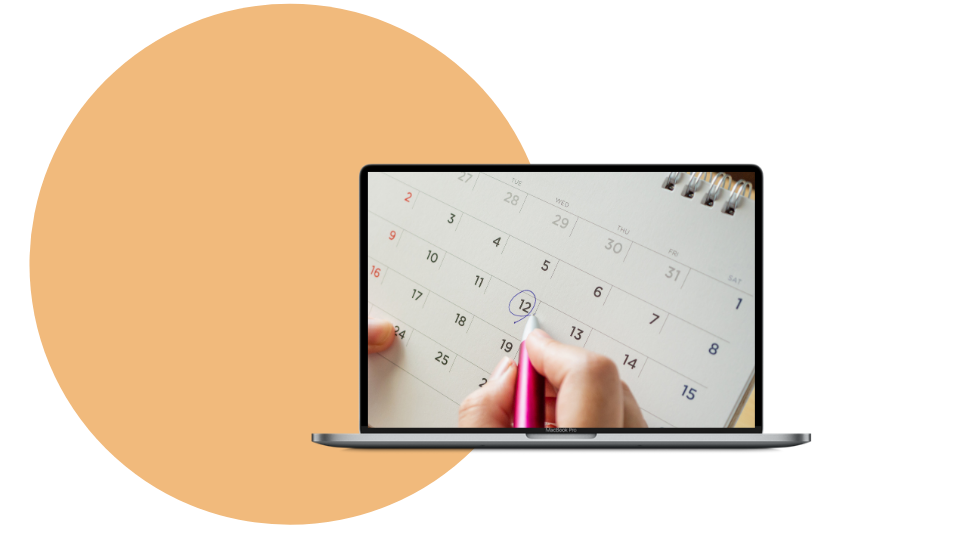 Fill out the form to schedule a conversation with one of our brand change experts:
Navigate the complexities of the business side of rebranding and make informed choices for your brand change project with an introductory discussion with one of our brand change experts.
Amongst others, we're happy to discuss:
How to build the business case for your brand change.
Which different implementation scenarios are available to you and which best suits your organisation and ambitions.
The best ways to save costs and increase efficiency through the brand change process.
Brand-related issues specific to your organisation.
Case studies from similar businesses to inspire yours.
Some of the 2,500+ brands we've supported with rebrands or brand change: