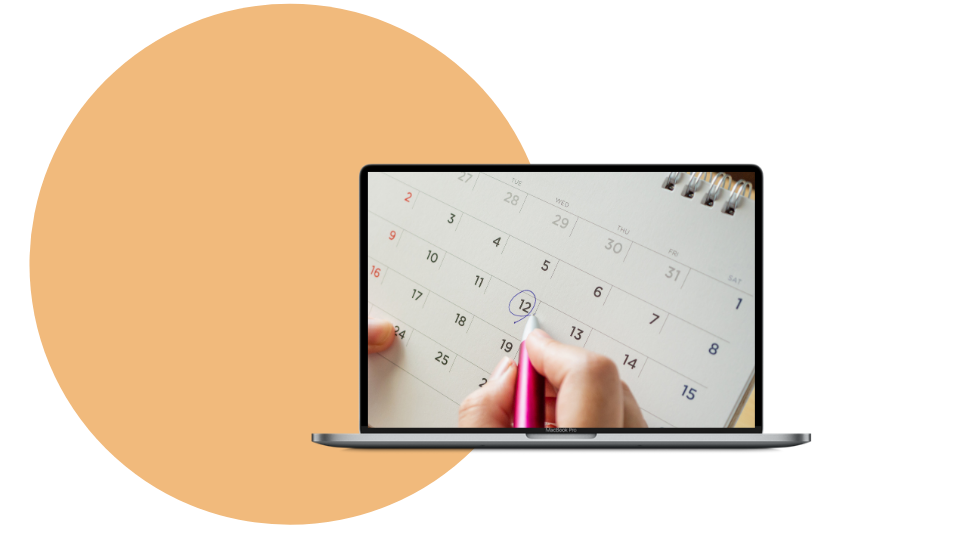 Is brand change or a rebrand on your agenda, and are you seeking inspiration or advice?
Request a Rebrand Planning Session, free of charge and without obligation. This session aims to prevent common mistakes and help you to get focused on your complex rebrand project.
In the session we look at:
How to approach your project in a business-like way: impact analysis, business case, risk inventory.
Which different implementation scenarios are available to you and which best suits your organisation and ambitions.
Best practices and ways to save costs and gain efficiency benefits through the rebranding process.
We will also discuss the specific brand issues of your organisation and aim to inspire you with case studies from similar businesses.
Some of the 2,000+ brands we've supported with rebrands or brand change: