There are currently no upcoming webinars in English, but you can check out our Dutch webinars here or watch the recordings below.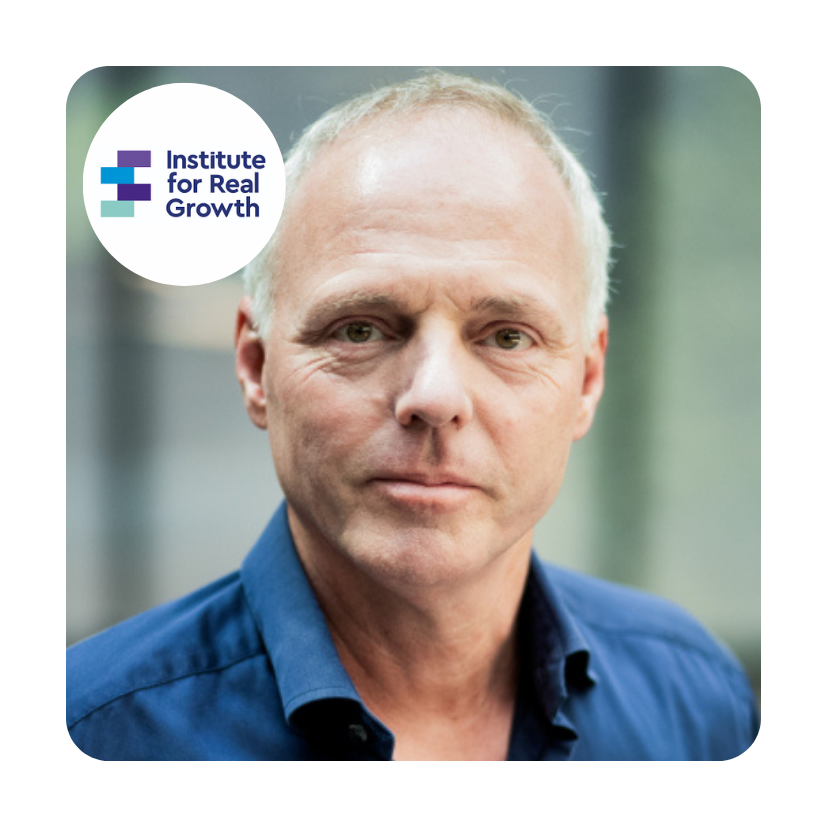 Humanizing Growth: the new way for organisations to grow
Organisations are increasingly looking for sustainable ways to grow – the kind of growth that recognises and responds to the needs of employees, consumers, and communities. This is called Humanized Growth.

Check out the conversation with Frank van den Driest about:
The results of the international study, 'Humanizing Growth' and how it benefits your organisation.
Why a purpose-driven business growth is the only way forward and how you can do it successfully.
How to lead purpose-driven growth programmes.
Get your brand in position
Thinking about rebranding and looking for inspiration from some of the industry's leading experts? In this interview, VIM Group CEO Marc Cloosterman talks with global branding experts from REBRAND™ and Make® about:
The latest trends in rebranding.

Rebranding areas to consider, from strategy to implementation.
Mistakes to avoid in brand change.
Some inspiring case examples.
Speakers
Marc Cloosterman, CEO, VIM Group
Anaezi Modu, Founder and CEO of REBRAND™
Kristoffer Gudbrand, Creative Director and Partner at Make®
Vibe Bangsgaard, Brand strategist at Make®
Brand transformation and the challenges and exciting developments in the branding industry
Brand transformation in the digital world happens every day as an array of initiatives to create a digitally fit expression and keep up with the times. In this video, Marc Cloosterman talks about:
Digital brand transformation and rebranding.
Challenges for brands in the digital era.

What's next in brand technology.
Speakers
Marc Cloosterman, CEO, VIM Group
Tatiana Bonneau, Founder, Smart Branding
Powering Personalized Digital Experience in Branding
During the webinar, you'll discover how some of the world's leading brands are using MarTech and brand technology to:
Offer consistent, on-brand digital experiences across all digital channels.

Deliver the growing volume of digital content using automation.

Organise their brand in terms of people, processes and tooling.
Speakers
Margot Pijls, Digital Marketing Specialist, Bynder
Georgi Mirazchiev, Field Marketer UK, Bynder
Maarten Evertzen, Head of Digital, VIM Group


15 branding questions answered by
Dr. Mark Ritson
In this video, with his typical no-nonsense style and sense of humour, Dr. Mark Ritson answered 15 different branding questions:
What do you see as the three big marketing trends for the coming years?
How do you see the future of brand management?
In which direction will organisational purpose drive further branding development?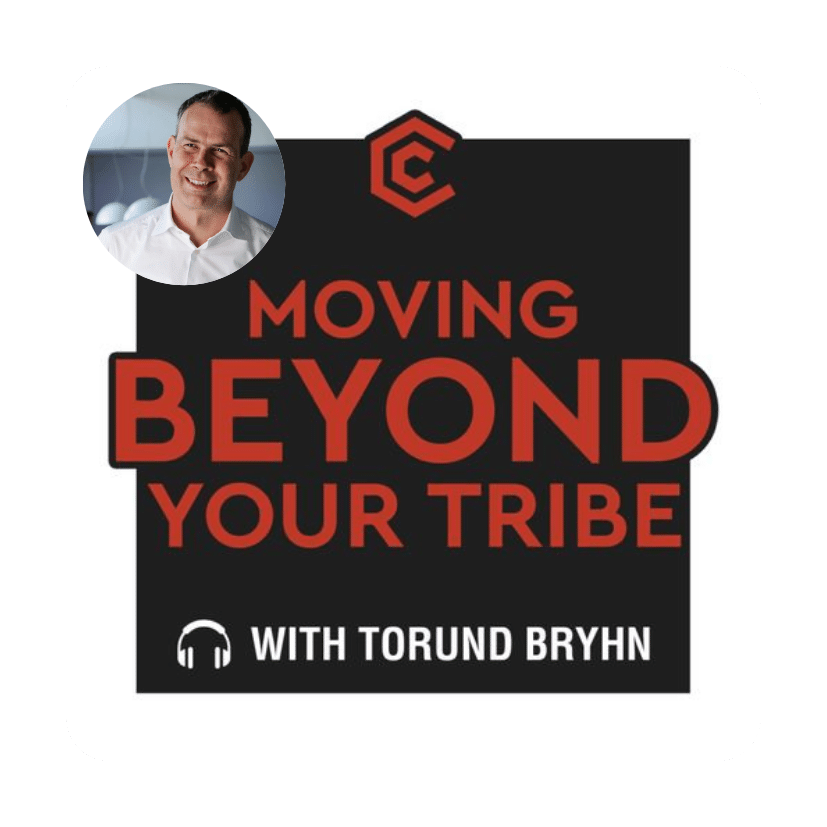 Podcast: The future of branding during and post pandemic
All of us are going through unprecedented transformations; the way we communicate, the way we shop and connect with others have changed. And even when we are longing for life to go back to normal, most likely, many things will not go back to the way they were before the pandemic. The same goes for companies and brands. Reality forced them to change the way they do business, and they had to adapt to people's new habits and preferences. Those who identify the best path of adapting will be the fortunate ones, the ones that will emerge victorious in the post-pandemic world.
Marc Cloosterman spoke with Torund Bryhn of the Beyond Acronyms Project about the future of branding in the world during and after the pandemic.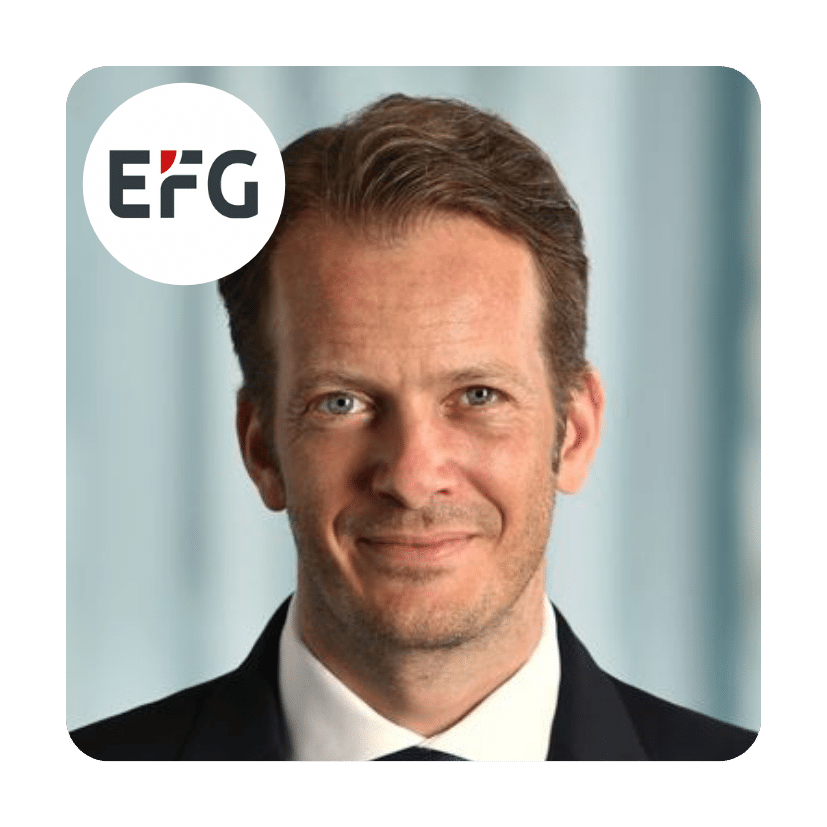 Podcast: D

riving business performance through brand licensing
On October 8th, Michael Pietig, First Vice President of EFG Bank and head of Corporate Marketing, chaired an interactive Working Group Brand Leadership session for the EACD to discuss the topic 'Driving business performance through brand licensing'.
Albeit very known within finance, tax and legal professions, this area is fairly unknown in the communications and branding profession. Keynote speaker Lars Bolle, Vice President Group Brand Management, DER Touristik and Marc Cloosterman, CEO of VIM Group, together with all participants shared their insights and approaches on how to increase influence in the boardroom on an organisation's most valuable asset: its brand.
Here, we will take you through some of our thoughts and will share with you a video of the online session and the Q&A.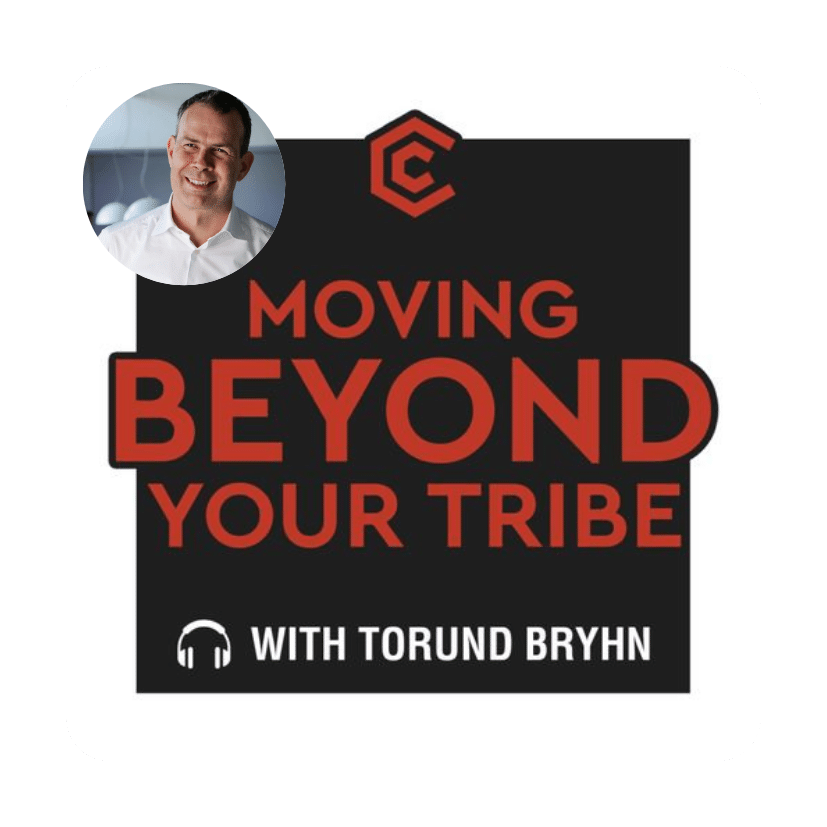 Podcast:

Beyond Acronyms brand
Are brands dead? What are the trends in optimising a company's brand profile? And how do you transform a small Dutch startup to become a world leading company on rebrands?
Marc Cloosterman spoke with Torund Bryhn of the Beyond Acronyms Project about all things branding, including the financial value of brands, how to future-proof your brand, and how to succeed in business.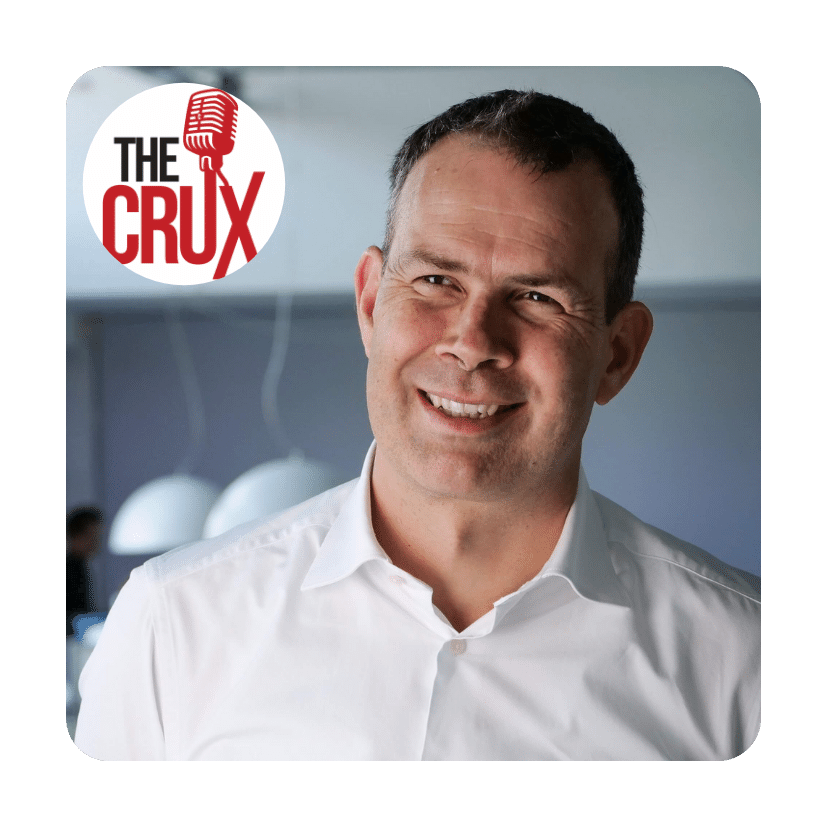 Podcast:

The business side of branding and Volkswagen's brand refresh
In the 17th episode of the famous Crux of the Story podcast, Gary Sheffer and Mike Fernandez dive into the business side of branding and Volkswagen's recent brand refresh with Marc Cloosterman, CEO of VIM Group.
In this podcast episode Gary and Mike discuss with Marc the latest trends in the field of brand and considerations when changing or refreshing a brand. Also, he shares his experience working for VIM Group, advising and supporting big brand transitions for many global brands, all over the world.